Blog
An Interview with Zero to Freedom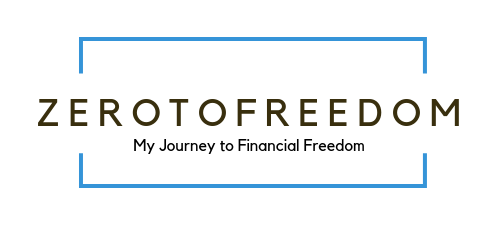 I recently had the pleasure of interviewing the blogger behind the awesome blog Zero to Freedom!

Georgi at ZerotoFreedom has been blogging since 2018 and his blog covers my favorite topic, dividend investing!  So I invited him to share his investing knowledge and experience with us.
Kanwal: Tell me a little bit about yourself and your blog.

Georgi: My name is Georgi, and I am originally from a small country in the Balkans called Bulgaria. I have been living in the UK for the most part of the …