Dividend Investing Talk with Keith from DivHut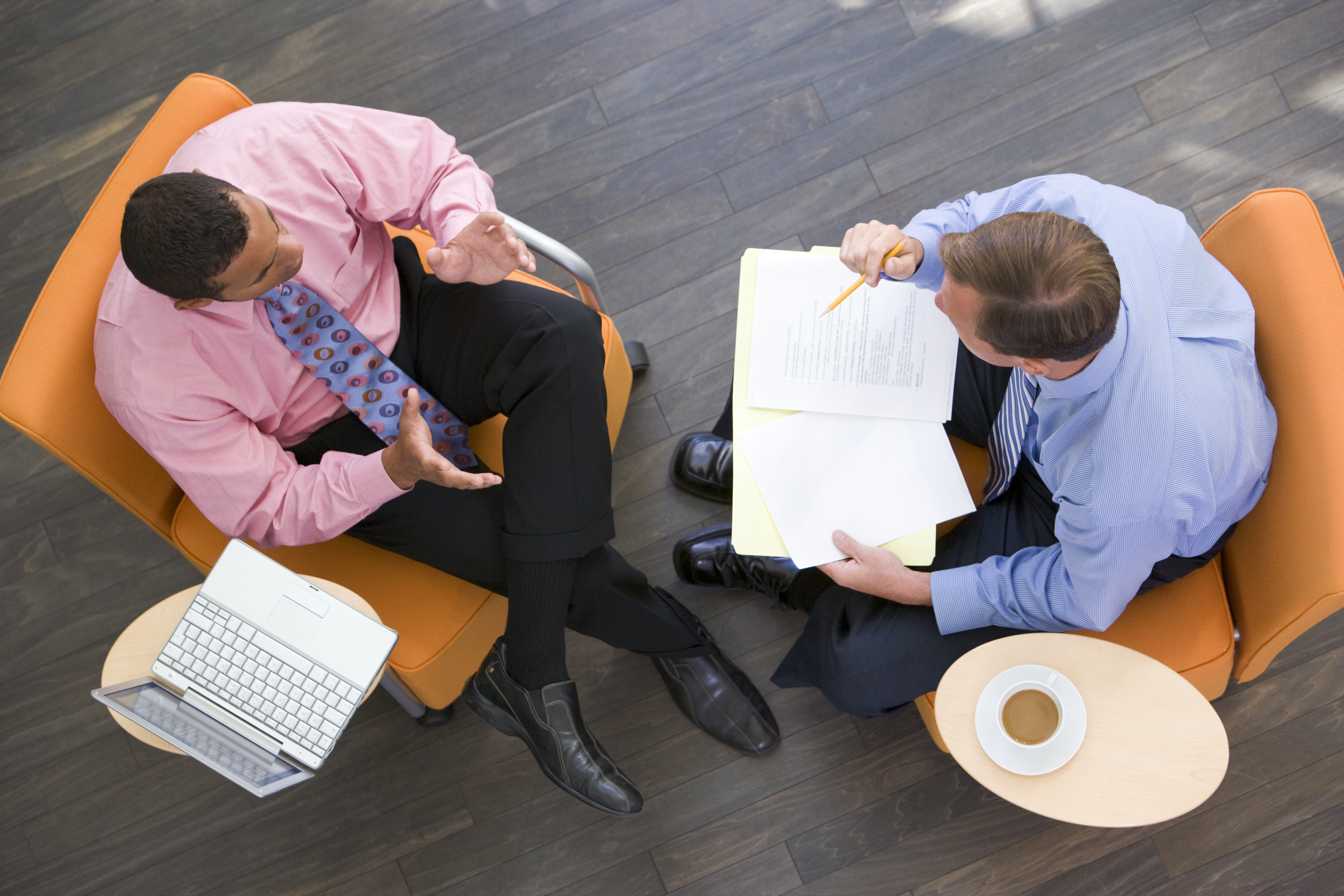 I recently had the honor of interviewing Keith Park the blogger behind DivHut. Keith has been a dividend investor since 2007, and has traveled to over 32 countries. In this interview we discuss how Keith got started with dividend investing, how he selects dividend stocks, and what stocks look interesting to him right now. Let's get started with the interview!

Kanwal: Keith how did you get started with dividend investing?
Keith: I have been investing in stocks for many decades often buying and …