Introducing
The Simply Investing Live Seminar

Save time, earn more, and reduce your risk by learning how to invest in the best dividend stocks
Your complete step-by-step blueprint
Helping you earn more and save time
We teach you everything you need to know to build a portfolio of quality stocks and engage in safe investing, so you can earn a constant stream of growing income. Join us for this dynamic, fun and educational half-day seminar.



Registration Closed
Seminar Benefits
Learn the low risk best way to invest your money with in-person interaction
Increase your net worth with a portfolio of safe stocks; no more poor returns from mutual funds, and no more expensive fees

Start building your passive stream of income that will grow every year

Earn enough in your first year to more than pay for this seminar

What's Included
Hands-on exercises during the seminar
Lifetime access to the online course and materials, including any updates

Access to our online forum where you can connect with a community of dedicated investors like you
A 3-month free subscription to the SI Platform


Your Organization Can Learn How to Invest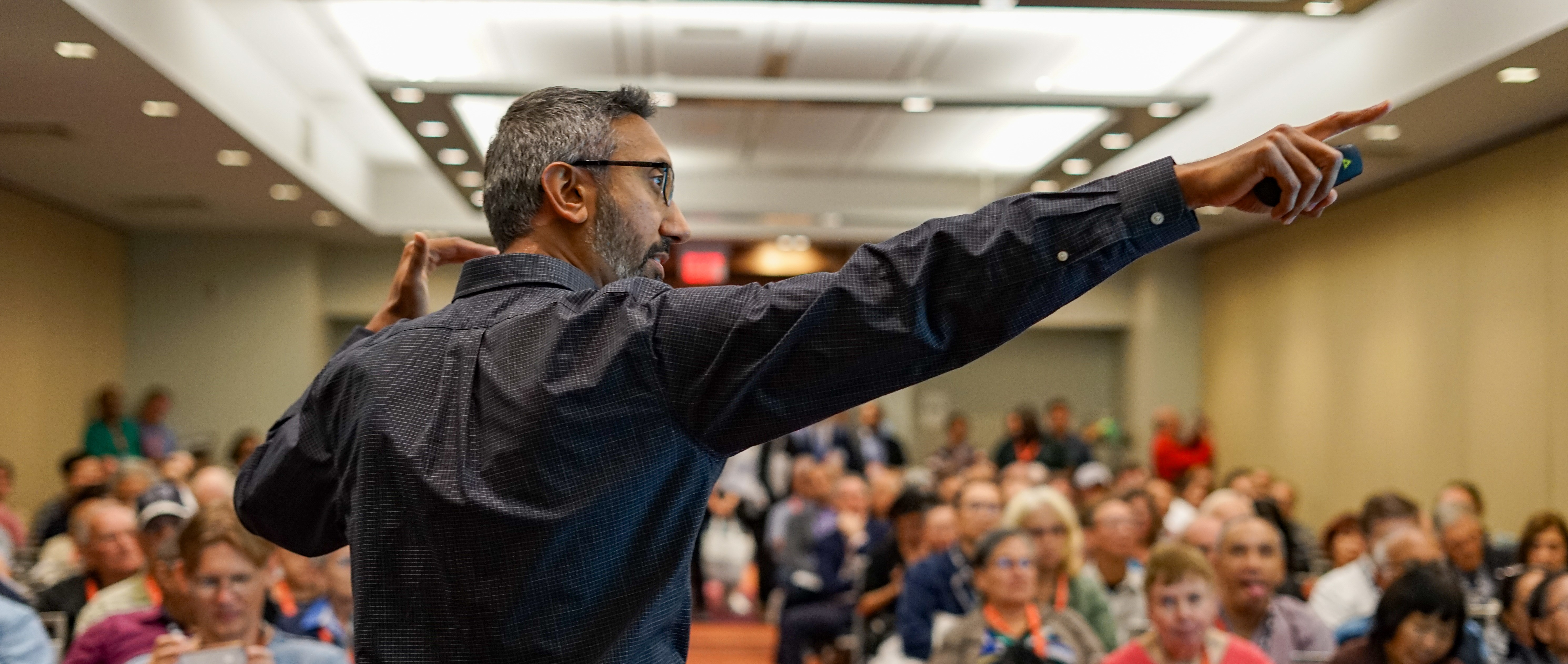 Are you looking to help your organization or group learn about dividend investing?
Kanwal's engaging and interactive style will educate and motivate your group to become better investors. A passionate speaker, Kanwal's decades of investing experience is guaranteed to inspire your organization. Financial freedom is available to everyone. The only thing missing is the knowledge needed to achieve it. Allow us to share that knowledge with you.

Are you or your organization working on financial literacy for youth?
If so, I would be happy to donate my time to speak at your next event, click on the Hire Kanwal button to get in touch with me.
Personal Coaching   •   Public Speaking   •   Live Seminars   •   Group Classes

---
"Kanwal did an excellent job in explaining the concepts of value investing. I understood how to effectively and confidently select stocks based on the value investing approach. After taking the course I found Kanwal's ongoing support and encouragement helped a lot, especially when first getting started with value investing."

Pervinder Trehan

"Exactly the tools I was looking for to reduce the apprehension of starting to manage my own investments. Thank you!"

Nancy MacKay

"Kanwal's course is empowering and exciting. The techniques are easy to apply and seem to show success. The flow and length of the class was just right, I didn't feel overwhelmed or overloaded."

Tanya Riley
Simply Investing Newsletter

Sign up for our free monthly newsletter, and be the first to receive original content and tips to help you become a successful investor. Start earning more today!
We hate spam too. Unsubscribe at any time.
Ahttps://us.simplerousercontent.net/uploads/asset/file/4243710/SI_Course_Overview.pdf