Blog
Stock market crash got you worried?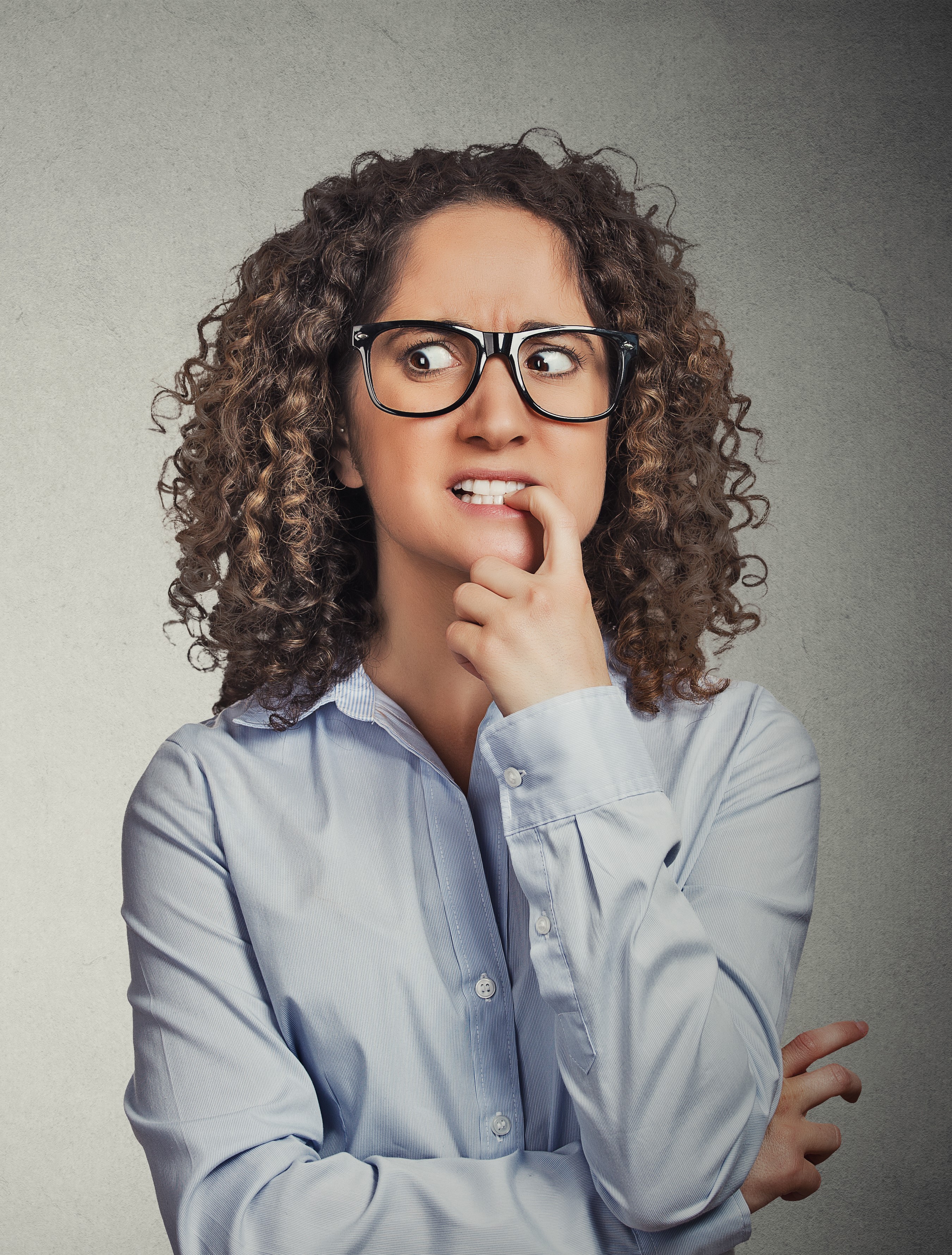 Note: The share price and dividends for stock PG listed in this article are correct as of June 7, 2022.

Are you concerned about a stock market crash? Don't be worried, a market crash presents great investment opportunities if you know where to look.
Are we headed towards a market crash?
The current news doesn't look very promising:
inflation is at an all time high
we are seeing record oil prices at gas stations
supply chain issues are also causing higher prices
stock market volatility c…