Worried about a stock market crash?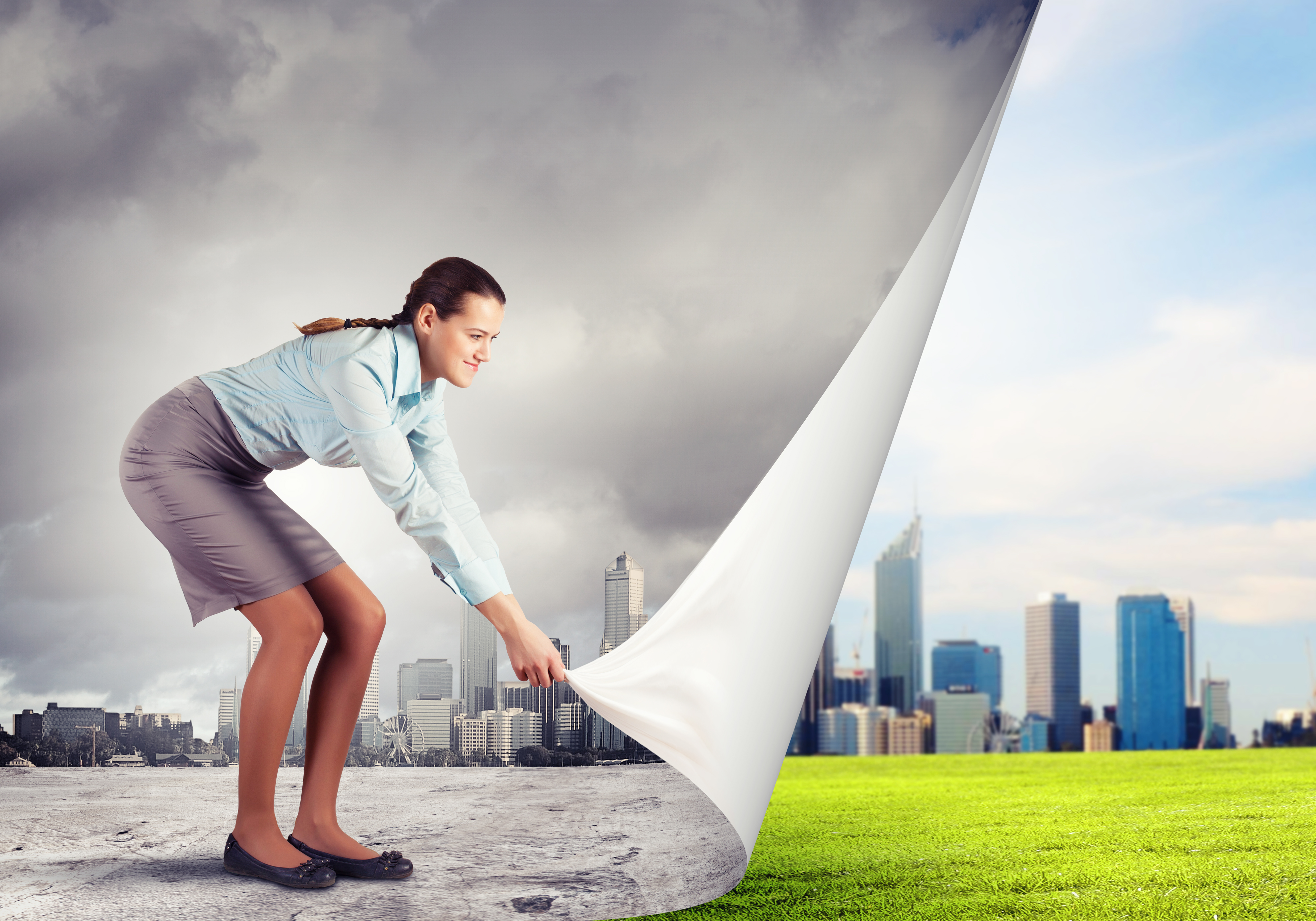 Note: This post was originally written in April 2020 during the COVID19 pandemic.

The only constant in life is change. If you expect change then you are able to make better decisions. In our case, better investing decisions. I know this last month has not been easy watching the value of your investment portfolio go down. Let's take a look at some of the bad news and good news...

The bad news
There has been no shortage of bad news this past month:

countries are reporting record unemployment numbers
airlines have laid of thousands of workers
US exports via ocean freight were at less than half their level in early March than they were at the same time last year
Germany's new car registrations fell 38% in March versus a year ago, the UK's dropped 44%
vehicle sales in South Africa dropped 30%
the hospitality industry is suffering major losses
The above list can go on for pages, but amidst all this doom and gloom there is some good news...

The good news
Recession proof companies (remember rule #4 from the 12 Rules of Simply Investing) and related industries seem to be doing much better, and countries are working to help their residents:

CVS Health on Monday announced plans to hire 50,000 full-time, part-time and temporary employees
Walmart has committed to bringing on more than 150,000 new workers
Amazon has pledged to bring on 100,000 "to meet the surge in demand from people relying on Amazon's service during this stressful time," according to a statement the company published earlier this month
In all, major U.S. employers have committed to bringing on more than 815,000 new workers

Dollar General, Dollar Tree and 7-Eleven have collectively committed to hiring nearly 100,000 full-time and part-time employees
Tesco, the UK's largest grocery store chain, is hiring 20,000 workers to work at its stores over the next three months
Aldi announced it was looking to fill 5,000 new temporary posts and take on 4,000 permanent new workers for jobs in all its stores and distribution centers
Walmart Canada will hire an additional 10,000 new employees
Australia is paying AU$750 (around $445 or £380) to all citizens on a lower income, and offering loans to small and medium-sized businesses
Denmark is subsidizing 75% of workers' salaries
France has promised no company will be allowed to fail as a result of the pandemic, freezing tax and rent payments for small businesses and expanding the welfare system for workers
Germany has pledged at least 500 billion euros ($550 billion) in loan guarantees
Italy has promised help for families and one-off 500 euro payments to self-employed people
Spain has announced a 200 billion euro rescue package in loans for small businesses, and is freezing mortgages and utility bills for individuals
Sweden is subsidizing 90% of workers' salaries if they're affected by coronavirus
The UK is guaranteeing 80% of workers' salaries and providing limited sick pay to those who are self-employed
The US has passed legislation to give $1,200 to most American adults and $500 to most children, as part of a stimulus package that also includes loans to business and local and state governments, funds for hospitals and more unemployment insurance
China reported no new deaths for the first time since January
Rates of new infections of COVID-19 continue to decline in China from data released by the World Health Organization
What happens to the stock market after a recession?
On average stocks lose 36% of their value in a market crash, but they gain 112% on average when markets rise. Market crashes are normal, there have been 25 bear markets in the last 90 years. However there have been 26 bull markets and stocks have risen over the long-term.
How and what should you invest in now?
Our approach doesn't change, the key to successful investing is to invest in
quality
dividend paying stocks when they are
undervalued
(priced low). The
12 Rules of Simply Investing
help you to select quality stocks that are undervalued.
Focus on generating income
Your focus should be on building a portfolio that generates income (regardless of stock prices) from dividends. If you own 1000 shares in a company that pays a $1/share dividend, you will receive $1000 each year for as long as you own those shares, and as long as the company continues to pay the $1/share dividend. Dividends are cash payments made directly into your trading account, you can choose to save, spend, or re-invest your dividends. In market downturns it's the dividends that will provide you with a safety cushion in case you lose your job.

Will my income (dividends) decline during a market crash?
Will companies reduce or eliminate their dividends during a recession? No one can predict the future, but we can look to the past and see which companies have not only paid their dividend but also increased their dividend consecutively for many years:


Looking at the above list of companies we can have a high degree of confidence that companies like these will continue to pay their dividends in the future. A dividend increase equals more money in your pocket. Remain calm, do not succumb to any knee-jerk reactions, do not buy or sell in haste. No one knows how long this market downturn will last, and no one knows when the market will hit bottom. Keep your eyes open to quality stocks that are undervalued (priced low) and invest in small portions over a period of time.

My 12 Rules of Simply Investing provide you with a step-by-step guide on what to avoid and what to invest in for the long-term. Start building your growing stream of passive income today.
Did you enjoy reading this article? If so, I encourage you to sign up for my newsletter and have these articles delivered via e-mail once a month…and it's free!