Worried about a stock market crash?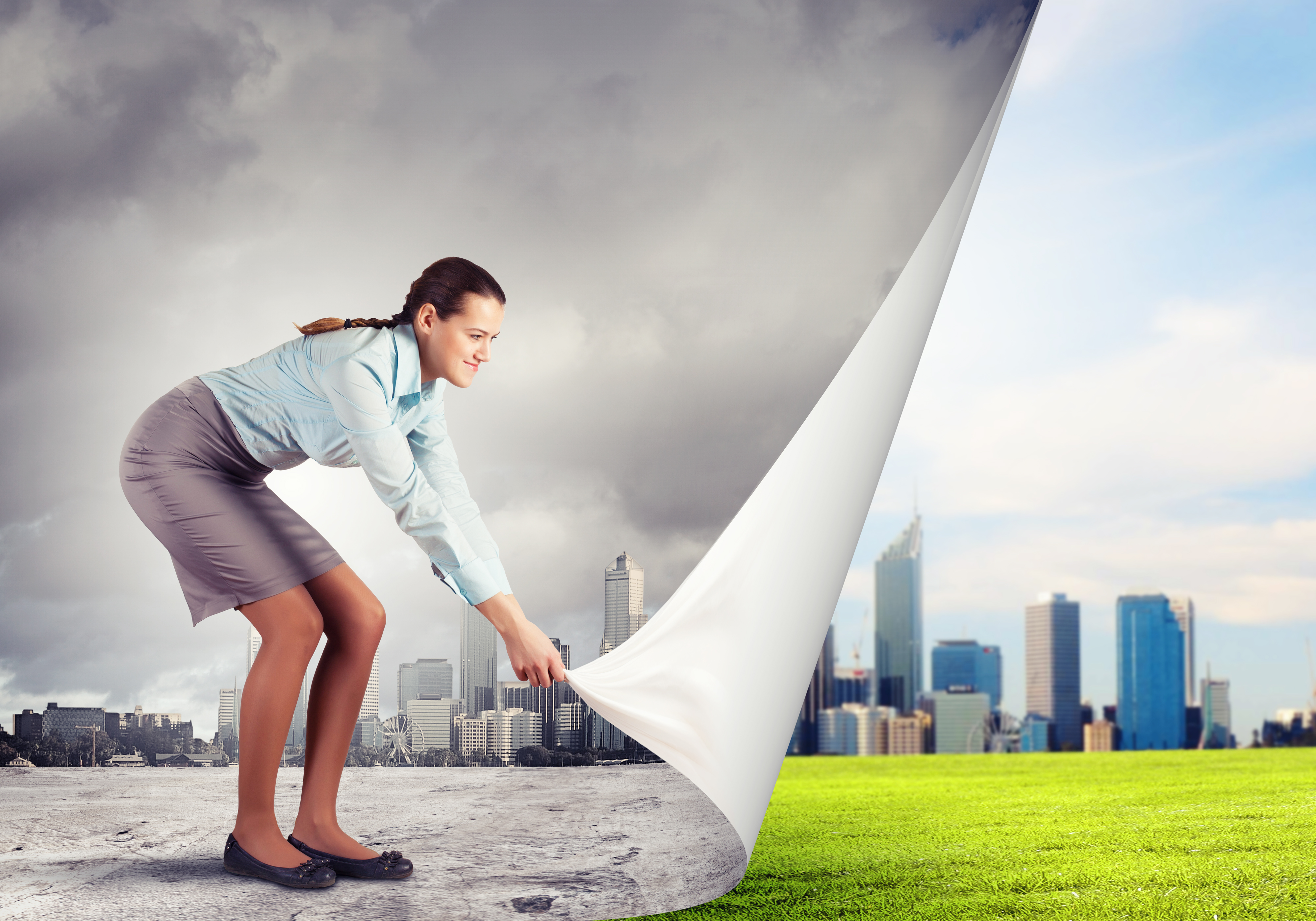 Note: This post was originally written in April 2020 during the COVID19 pandemic.

The only constant in life is change. If you expect change then you are able to make better decisions. In our case, better investing decisions. I know this last month has not been easy watching the value of your investment portfolio go down. Let's take a look at some of the bad news and good news...

The bad news
There has been no shortage of bad news this past month:

countries are reporting record unemploy…