Stock market crash got you worried?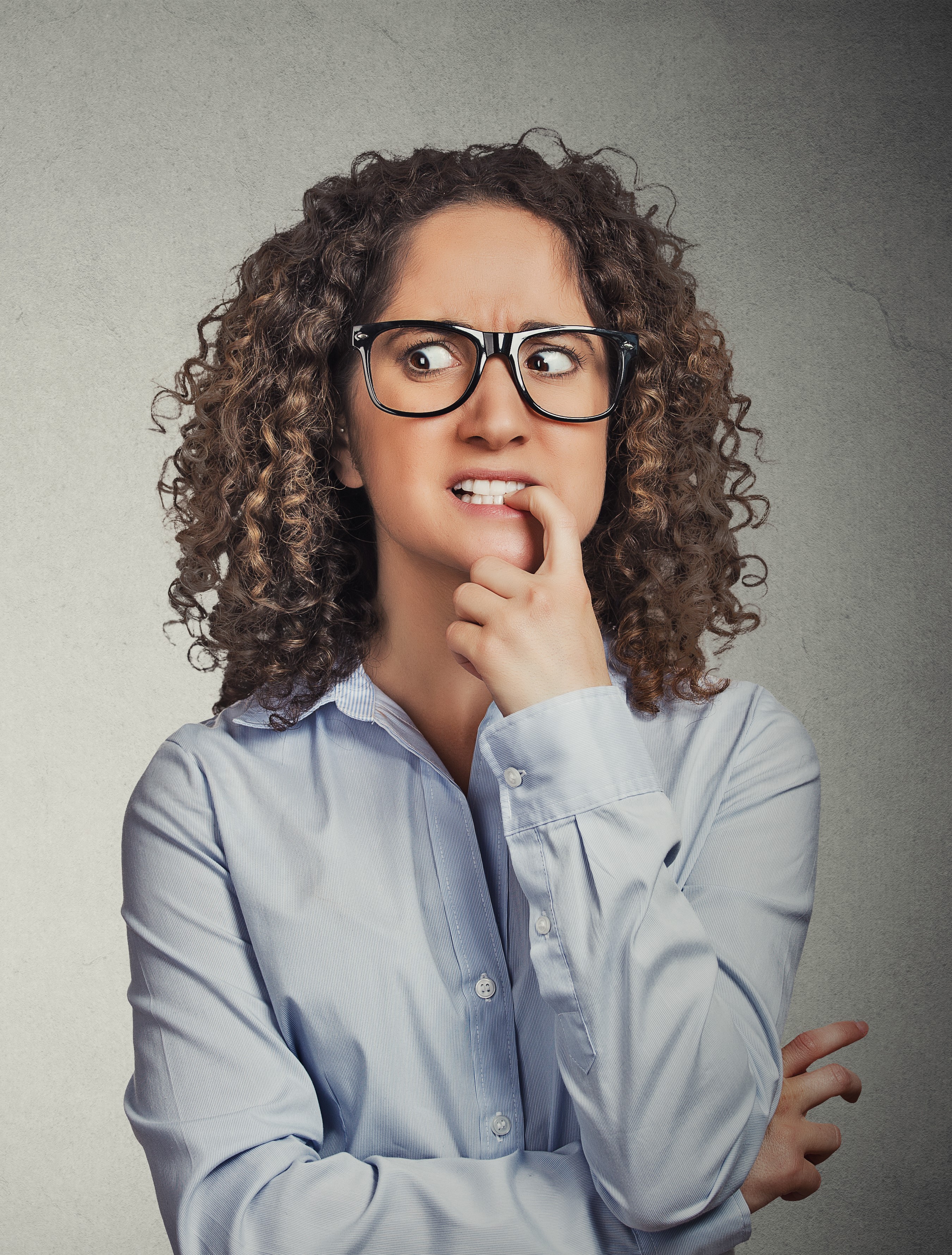 Note: The share price and dividends for stock PG listed in this article are correct as of June 7, 2022.

Are you concerned about a stock market crash? Don't be worried, a market crash presents great investment opportunities if you know where to look.
Are we headed towards a market crash?
The current news doesn't look very promising:
inflation is at an all time high
we are seeing record oil prices at gas stations
supply chain issues are also causing higher prices
stock market volatility continues to persist
Jeremy Grantham (founder of an asset management firm with over US$118 billion in assets) recently said, "I believe the [upcoming market] declines will be very substantial."

John Hussman (president of the Hussman Investment Trust) expects a market decline of 60-70%: "Measured from what was likely the bubble peak in January [2022], I expect negative S&P 500 total returns over the coming 10-12 year period, with an interim market loss on the order of 60-70%."
Is there an opportunity?
Mr. Hussman continues, "It's in periods of risk-aversion that extreme valuations will suddenly matter most." In our case we are looking for "extreme valuations" to cause quality companies to become "extremely undervalued".
As an example, let's take a look at the company Procter & Gamble (PG). PG was founded in 1837 and produces the following brands:
Head & Shoulders
Herbal Essences
Pantene
Rejoice
Olay
Old Spice
Safeguard
Secret
SK-II

Here's some information on PG:
Current share price: $145.64
Annual dividend: $3.65
Dividend Yield: Dividend/Price = $3.65/$145.64 = 2.51%
The 2.51% yield represents the return on your investment if you were to buy shares in PG today for $145.64.
If you invested $10,000 in PG today you would earn $251 each year in dividends (cash) for as long as you owned those shares, and as long as the company continued to pay the $3.65/share dividend, regardless of the stock price after you bought the shares.
Assuming the stock market crashes, the stock price for PG goes down, let's see what happens to the dividend yield:
Dividend Yield: Dividend/Price = $3.65/$100 = 3.65%
Dividend Yield: Dividend/Price = $3.65/$80 = 4.56%
Dividend Yield: Dividend/Price = $3.65/$50 = 7.30%
Dividend Yield: Dividend/Price = $3.65/$30 = 12.17%

You can see that as the stock price continues to drop the dividend yield goes up.
All things considered equal would you rather earn 2.51% on your money or 12.17%? The same $10,000 invested in PG when the stock price is $30 would generate $1,217 in dividends for you each year.
When the stock price drops what happens to the dividend?
Stock prices go up and down all the time, however companies that are well managed, are profitable, and financially healthy are able to maintain their dividend. PG has been paying dividends since 1890 and has had 65 years of consecutive dividend increase.
How do I make more money?
As I showed above you can earn more by buying shares when they are priced low (undervalued), another way to make more is to wait for the company to increase it's dividend. Let's take a look at what happens to your dividend yield when a company increases it's dividend, we will assume you bought the shares at $30 each:
Dividend Yield: Dividend/Price = $3.65/$30 = 12.17%
Dividend Yield: Dividend/Price = $4.12/$30 = 13.73%
Dividend Yield: Dividend/Price = $4.98/$30 = 16.60%
Dividend Yield: Dividend/Price = $6.07/$30 = 20.23%
You can see that by just holding on to your shares, you earn more money each time the company increases it's dividend. When the dividend is $6.07/share you will earn  $2,023 each year in dividends on your $10,000 investment.
Don't worry about a crash, seek out opportunities
Don't spend your time worrying about if and when a stock market crash may occur. Instead focus on the investment opportunities that will become available. With our approach you earn money (passive income) regularly, regardless of stock prices. Then you earn more when companies increase their dividends.

I'm here to help
I can help you to start investing today and focus on selecting the right dividend stocks when they are priced low (undervalued), why re-invent the wheel when you can learn from my 20-years of being in the stock market. I've witnessed first hand the ups and downs of the market, and I know what it's like to start investing your hard earned money. Follow my approach to investing to help you get started right away, so you don't have to wait on the sidelines any longer. I also built the ultimate tool (that I wish I had when I started investing in1999) to help dividend investors focus on quality stocks for long-term growth. The sooner you start investing the sooner you will be on your path to financial freedom.
Did you enjoy reading this article? If so, I encourage you to sign up for my free newsletter and have these articles delivered via email once a month … for free!
Learn how you can avoid the most common (and costly) investing mistakes, download my free guide today: "Are you making these top 5 investing mistakes?"