Do great stocks go on sale during a down market?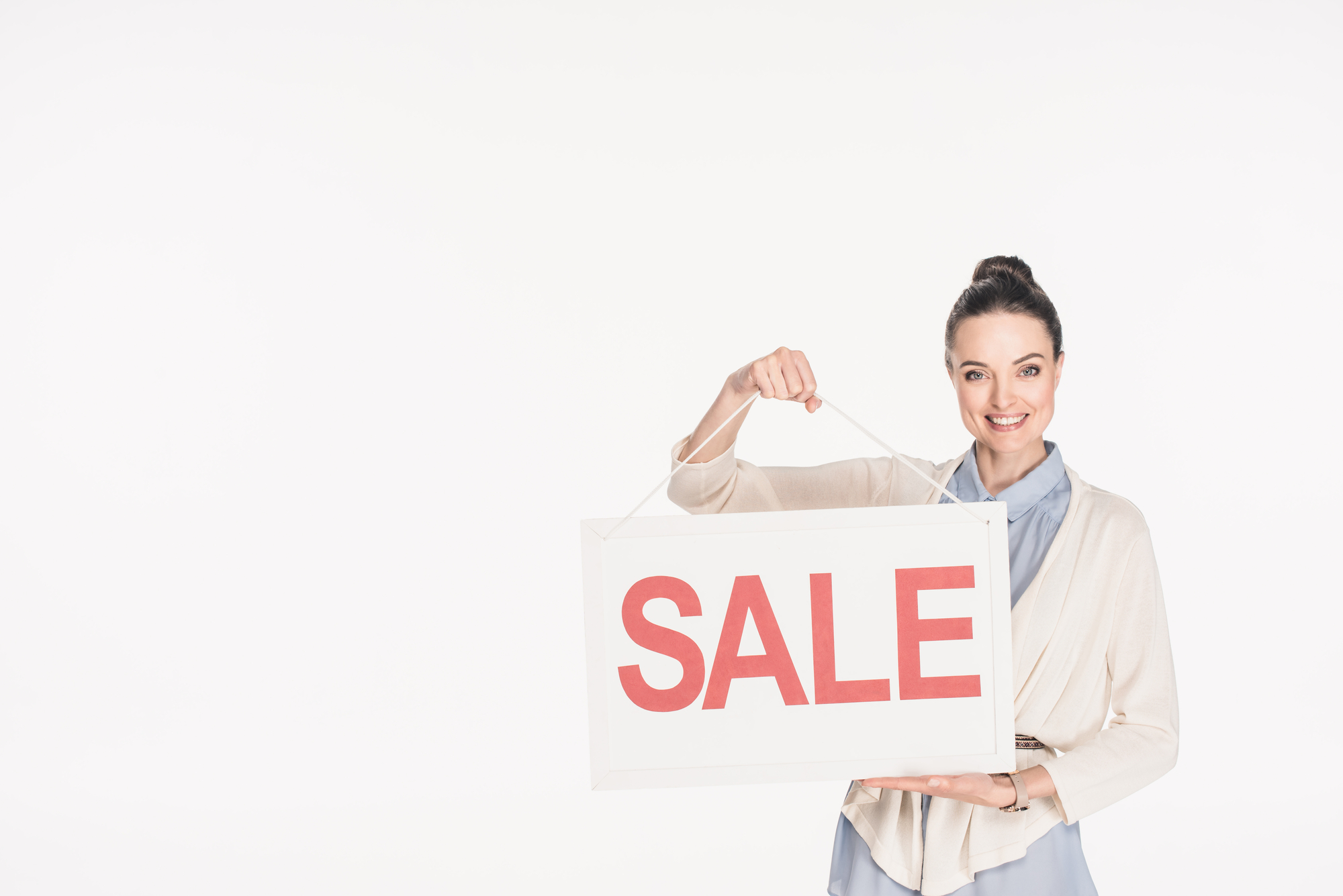 Do great stocks go on sale during a down market? The short answer is: yes! Warren Buffett has the patience, and discipline to invest in great stocks when they are priced low. In this article I'll provide you with examples of Buffett's investments, and give you 3 examples of great stocks that are undervalued today.
Is the stock market down?
It would seem like the stock market crash has already begun, here are some news headlines from this morning (September 1, 2022):

S&P/TSX composite down more than 300 points as stocks tumble (The Canadian Press)

Stocks extend losses ahead of jobs report (Yahoo Finance)

Stocks extend losses in downbeat start to September (Yahoo Finance)

Stocks fall again, wiping out more of the summer's gains (The Canadian Press)

Dow drops 268 points on losses in shares of Boeing, American Express (MarketWatch)

'Big Short' investor Michael Burry warned the biggest market bubble in history would end with the 'mother of all crashes.' He just hinted the collapse is now underway. (Business Insider)
Stocks on sale?
We follow the 12 Rules of Simply Investing to buy quality companies when they are priced low (on sale). A down market presents great opportunities to invest in quality companies. Below are two examples taken from one of my favorite books "The New Buffettology" by Mary Buffett:
Buffett's thoughts on brand-name food companies
*Mary Buffett writes:
"This is the world of companies like Kellogg's (cereal), Campbell's (soup), Hershey Foods (chocolate), Wm. Wrigley Jr. Company (chewing gum), Pepsi-Cola Company (maker of Doritos), Sara Lee (cheesecake and hot dogs), Kraft/General Foods (you name it, they make it), and ConAgra (the nation's second-largest food processor). Warren made big money investing in Pillsbury (bought out by Grand Met) and General Foods (bought out Philip Morris). All these companies produce multiple brand name products, and many have been making the same products for more than fifty years. Their durable competitive advantage is that they manufacture products that own a piece of the consumer's mind. When we think of chocolate, we think of Hershey's; when we think of gum, we think of Wrigley's; and when we think of soup, we think of Campbell's. These companies have been making money for a long, long time. For a buying opportunity, look for bear [down] markets, corrections, or panic selling during a bull [up] market. These are also the kinds of stocks that get hit in a bifurcated market. They offer long-term growth but not the quick buck. If they get oversold, they can be fantastic buys."

Buffett's thoughts on brand-name beverage companies
*Mary Buffett writes:
"Cocal-Cola (Coke), Pepsico (Pepsi), and Anheuser-Bush (beer) are companies that Warren owns, has owned, and is interested in owning. All have proven durable competitive advantages that produce strong earnings and high returns on total capital and shareholder's equity. All have served up the exact same product for more than seventy years. Talk about durable! Coca-Cola alone produces 30% of the liquids consumed by Americans on any given day. That is one mean feat if you think about it. Anheuser-Busch is the world's largest brewer. Warren used a bull-market panic sell-off to make his first investments in Coke. Bear markets and bull-markets corrections and panic sell-offs offer your best opportunities to buy these companies."

Any good stocks to consider today?
As of this writing (September 1, 2022), here are 3 quality stocks that pass the 12 Rules of Simply Investing and are also priced low (undervalued):

The above list is taken from the Simply Investing Platform.
I'm here to help
I can help you to start investing today and focus on selecting the right dividend stocks when they are priced low (undervalued), why re-invent the wheel when you can learn from my 20-years of being in the stock market. I've witnessed first hand the ups and downs of the market, and I know what it's like to start investing your hard earned money. Follow my approach to investing to help you get started right away, so you don't have to wait on the sidelines any longer. I also built the ultimate tool (that I wish I had when I started investing in1999) to help dividend investors focus on quality stocks for long-term growth. The sooner you start investing the sooner you will be on your path to financial freedom.
Did you enjoy reading this article? If so, I encourage you to sign up for my free newsletter and have these articles delivered via email once a month … for free!
Learn how you can avoid the most common (and costly) investing mistakes, download my free guide today: "Are you making these top 5 investing mistakes?"
*"The New Buffettology" by Mary Buffett, pages 96, 97