5 Key Benefits of Long Term Investing in Dividend Stocks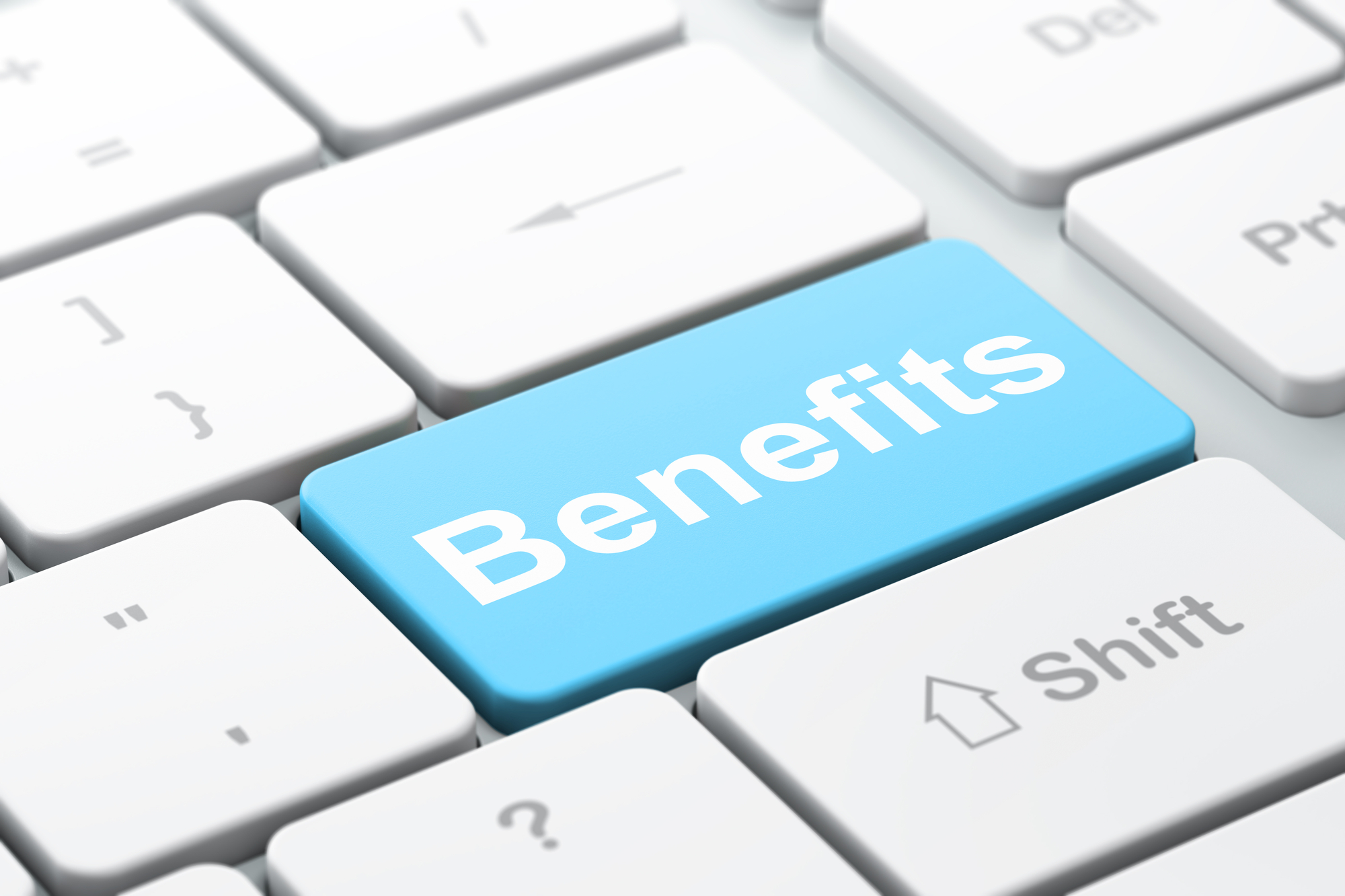 Long-term investing in dividend stocks provides the following 5 key benefits:
Passive income: One of the primary benefits of dividend investing is the ability to generate passive income. As long as the company continues to pay dividends, an investor receives regular payments that can help supplement their income. Here's my personal example with owning TC Energy:

In 2000, I purchased 185 shares in TRP for $13.40 each, for a total investment of $2479. Since then I have received over $8,043 in dividends from TRP. My current dividend yield base on the purchase price is over 26% annually. 26.87% of $2479 is over $666 in passive income each year, just for owning those shares.

Potential for capital appreciation: In addition to receiving dividends, an investor may also benefit from capital appreciation as the value of the stock increases over time. This  leads to a higher total return on the investment. Here are 3 examples of stock price appreciation for dividend stocks over the long-term:



Diversification: Dividend-paying stocks can be an important component of a diversified portfolio. They can help to balance out the potential volatility of other types of investments, such as growth stocks or high-risk assets. Over the long-term make sure that you diversify across these 11 sectors:

Basic Materials
Communication Services
Consumer Cyclical
Consumer Defensive
Energy
Financial Services
Healthcare
Industrials
Real Estate
Technology
Utilities


Financial stability: Companies that pay dividends tend to be financially stable and have a track record of consistent earnings. This provides investors with a measure of security and peace of mind. Over the long-term consistent earnings growth contributes to regular dividend increases, have a look at these examples:




Potential tax advantages: Depending on the investor's tax situation, dividends may be taxed at a lower rate than other types of income. This can make dividend investing a more tax-efficient strategy. In the US as a single retiree, you can make $50,000/year in qualified US dividends and pay zero in Federal income tax. Have a look at the tax advantages in Canada:



Overall, long-term dividend investing in individual dividend stocks can be a reliable and potentially lucrative way to build wealth and generate passive income over the long term.
I'm here to help
I can help you to start investing today and focus on selecting the right dividend stocks when they are priced low (undervalued), why re-invent the wheel when you can learn from my 20-years of being in the stock market. I've witnessed first hand the ups and downs of the market, and I know what it's like to start investing your hard earned money. Follow my approach to investing to help you get started right away, so you don't have to wait on the sidelines any longer. I also built the ultimate tool (that I wish I had when I started investing in1999) to help dividend investors focus on quality stocks for long-term growth. The sooner you start investing the sooner you will be on your path to financial freedom.
Did you enjoy reading this article? If so, I encourage you to sign up for my free newsletter and have these articles delivered via email once a month … for free!
Learn how you can avoid the most common (and costly) investing mistakes, download my free guide today: "Are you making these top 5 investing mistakes?"