Can dividend increases raise the share price?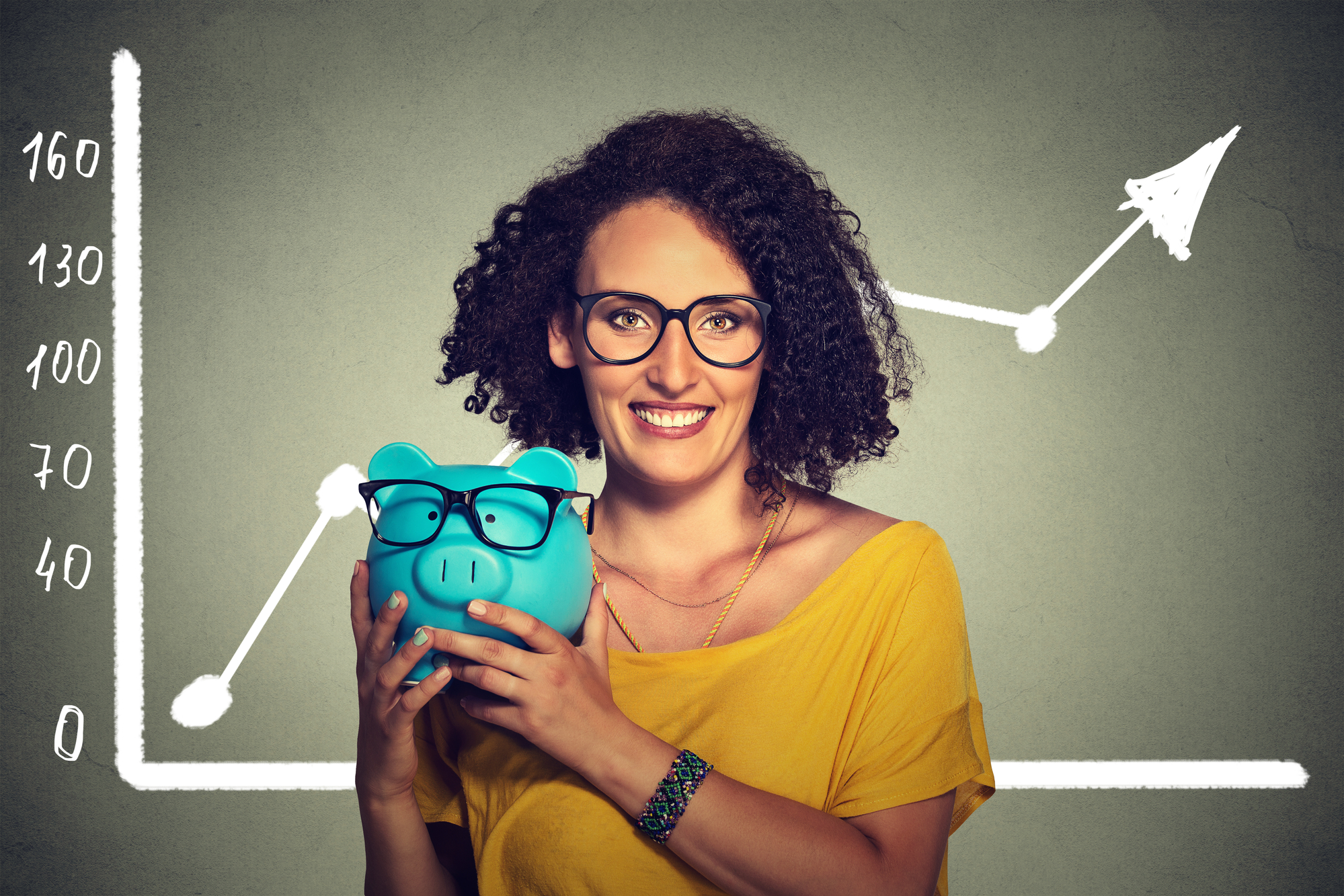 Can consistent dividend increases eventually help to raise the share price? The simple answer is yes!
What are dividends?
Dividends are a portion of a company's profits that it shares with it's shareholders. For example if a company is paying a dividend of $1 per share and you own 1000 shares you will receive $1000 each year in dividends, as long you you continue to own those shares, and as long as the company continues to pay the $1/share dividend. Dividends are automatically deposited as cash into your trading account. You can spend your dividends or reinvest them into other dividend-paying stocks. Dividends provide you with an immediate return on your investment while you hold on to your dividend-paying stocks, regardless of what happens to the stock price.
Rising stock price?
Lowell Miller discusses the phenomenon of rising stock prices as a result of dividend increases in his book "The Single Best Investment". Miller writes:
"You not only receive greater income [from dividends] as the years go by, you also get a rising stock price because the instrument producing the income (the stock) is worth more as the income it produces increases. In effect, you get a 'double dip' when you invest in high-yield [dividend] stocks that have rising dividends.You get the income that increases to meet or surpass inflation, and you get the effect of that rising income on the stock price, which is to force the stock price higher."*
Do stock prices really go up?
Let's test Miller's theory and see if stock prices really do rise as dividends are increased over time. Let's take a look at the following 4 companies:

From the above table you can see that AFL increased it's dividend by 138.81% from 2012 to 2022 and it's stock price rose by 179.99% during the same period. In fact all four stocks in the above table are trading higher today, and all four have increased dividends since 2012.

Miller continues:
"The important point is that an instrument that produces income is valued based on the amount of income it produces. And if it produces more income, it is worth more . The same would be true for, say, an apartment building - the more income it produces, the higher the market value. Or a hardware store - again, the more income, the more an owner could get for the store if he or she wanted to sell the business."*
Then should I just buy any stock that increases it's dividend?
Not so fast, dividend increases are important, but it's also important to invest in stocks when they are priced low (undervalued), have low debt, are profitable, are recession proof, in total you should check 12 parameters (I cover them in my approach to investing) before you invest in any stock.
I'm here to help
I can help you to start investing today and focus on selecting the right dividend stocks, why re-invent the wheel when you can learn from my 20-years of being in the stock market. I've witnessed first hand the ups and downs of the market, and I know what it's like to start investing your hard earned money. I created the 12 Rule of Simply Investing to help you get started right away, so you don't have to wait on the sidelines any longer. I also built the ultimate tool (that I wish I had when I started investing in1999) to help dividend investors focus on quality stocks for long-term growth. The sooner you start investing the sooner you will be on your path to financial freedom.
Did you enjoy reading this article? If so, I encourage you to sign up for my free newsletter and have these articles delivered via email once a month … for free!
Learn how you can avoid the most common (and costly) investing mistakes, download my free guide today: "Are you making these top 5 investing mistakes?"

*page 32, The Single Best Investment by Lowell Miller