6 Bank Dividend Increases in One Week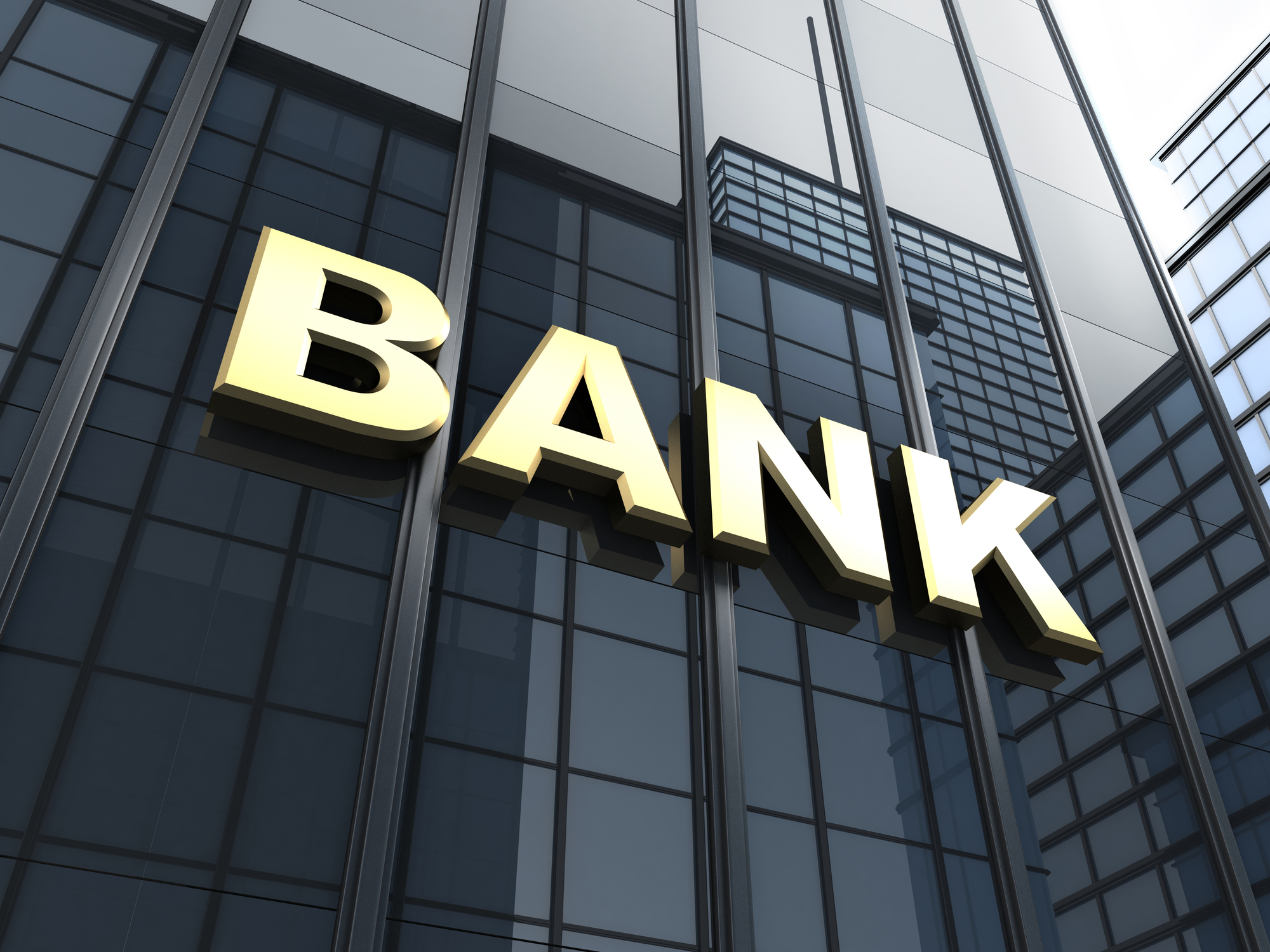 Six Canadian banks recently announced dividend increases and share buybacks within the first week of December (2021). Continue reading to learn why they announced the dividend increases, and how this news impacts you as an investor.

Why did they increase dividends?
In November 2021 Canada's Office of the Superintendent of Financial Institutions allowed the country's banks and large insurers to resume dividend increases and share buybacks, undoing measures put in place in March 2020 to protect the financial system during the early days of the pandemic. With the restrictions removed, and the banks all reporting higher earnings, the six largest Canadian banks all announced dividend increases and share buybacks in the same week.

How does the dividend increases benefit investors?
A dividend increase means more money in your pocket if you own these bank stocks. It also means a big increase in your dividend yield based on your stock purchase price:
| | | | |
| --- | --- | --- | --- |
| Canadian Banks | Purchase Price in 2011 | Current Dividend | Dividend yield based on 2011 purchase price |
| Bank of Montreal (BMO) | $55.80 | $5.32 | 9.52% |
| CIBC (CM) | $72.91 | $6.44 | 8.83% |
| National Bank (NA) | $33.17 | $3.48 | 10.49% |
| Royal Bank of Canada (RY) | $47.26 | $4.80 | 10.16% |
| Scotia Bank (BNS) | $50.83 | $4.00 | 7.87% |
| TD Bank (TD) | $36.75 | $3.56 | 9.69% |

Remember, the dividend yield is based on the stock purchase price, so it is not affected by fluctuations in the future stock price. In this example, as long as National Bank continues to pay the dividend  you would continue to earn 10.49% each year in dividends regardless of stock market conditions.
How does the share buyback benefit investors?
A stock buyback is when a company buys back some of its own shares. A buyback doesn't mean a company will come knocking on your door to buy your shares, it simply means a company will place orders on the stock market and over a period of time buy back some of its own shares from other investors. What does a share buyback mean for you? A share buyback reduces the amount of outstanding shares on the market. Reduced supply usually results in an increase in the share price for the remaining shares. Here are the share buybacks announced this month (December 2021):

BMO: 22.5 million shares
CM: 10 million shares
NA: 7 million shares
RY: 45 million shares
BNS: 24 million shares
TD: 50 million shares
I'm here to help
I can help you to start investing today, why re-invent the wheel when you can learn from my 20-years of being in the stock market. I've witnessed first hand the ups and downs of the market, and I know what it's like to start investing your hard earned money. I created the 12 Rule of Simply Investing to help you get started right away, so you don't have to wait on the sidelines any longer. The sooner you start investing the sooner you will be on your path to financial freedom.
Did you enjoy reading this article? If so, I encourage you to sign up for my newsletter and have these articles delivered via email once a month … for free!
Learn how you can avoid the most common (and costly) investing mistakes, download my free guide today: "Are you making these top 5 investing mistakes?"