Learn how this couple makes $30,000/month in dividends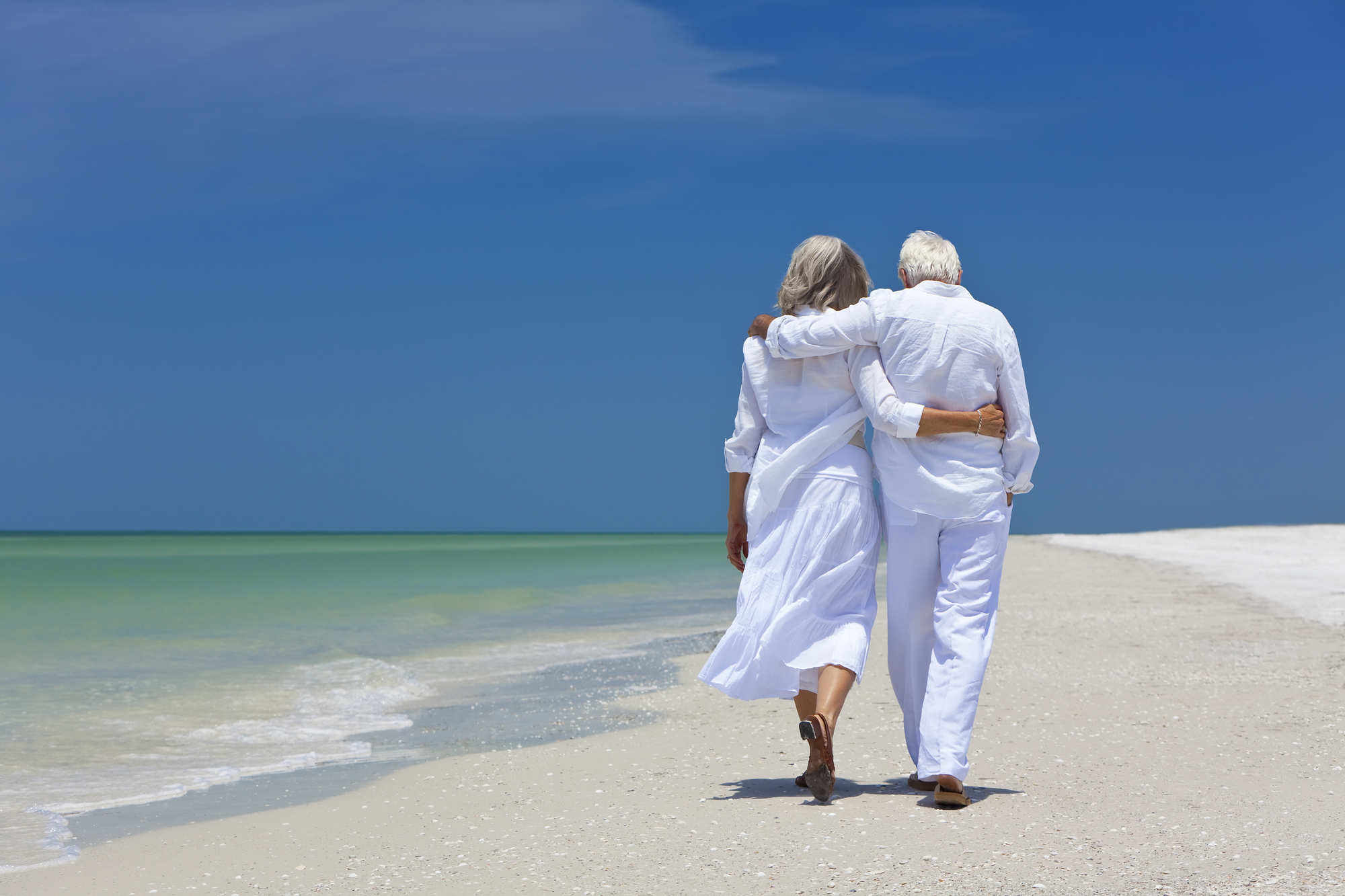 Is it possible to live off dividends alone? Can dividends eventually cover your living expenses? The answer is yes and yes. This month I share with you a story of a Canadian couple earning $360,000 per year just from dividends.

$360,000/year in dividends
My friend Bob, the financial blogger from Tawcan.com, recently interviewed a couple on his site that are today earning $360,000 each year from dividends. Head on over to Bob's site to read this fascinating two-part series:

Living off dividends - Part 1
Living off dividends - Part 2
How did they do it?
The couple started with $10,000 and in 36 years have built a portfolio with a market value of over $8.5M. The couple retired in 2004 at the age of 55, during their working years they made slightly above average salaries of $110K and $90K in today's dollars. Bob writes in his post that "their investment success was built on three important factors – consistency, patience, and a modest lifestyle." The couple built their entire portfolio by investing in dividend stocks.

What they didn't do
The couple never:

invested in mutual funds (they did a bit in the beginning but not since the 90's)

invested in ETFs or index funds

never bought on margin

didn't use options

never sold short

never used stop loss or stop limit orders
In other words they kept their investing strategy simple.
Forget conventional wisdom
The couple ignored conventional wisdom (I call them investing myths):
always max out your retirement accounts (RRSP)

as you get older shift your portfolio from stocks to bonds

dividends are insignificant, focus on growth stocks
The couple didn't sell their stocks to buy bonds, they kept it simple and focused on dividends, and today the results speak for themselves. By ignoring conventional wisdom, their portfolio today is generating $30,000 a month in dividends.
Read the complete two-part series for all the details here:
Living off dividends - Part 1
Living off dividends - Part 2
Can you do the same?
You can do the same, even if you only achieve 30% of what this couple did, you'd be looking at $108,000 per year in dividends. I designed the 12 Rules of Simply Investing to help you select quality dividend-paying stocks when they are priced low. If a company fails even one Rule you should move on to another company. These rules are designed to minimize your risk and maximize your gains for the long-term. These rules make investing easy and simple to implement. The goal is for you to build a resilient stock portfolio that will provide you with growing passive income each year, regardless of stock prices and the economy.

I'm here to help
I can help you to start investing today, why re-invent the wheel when you can learn from my 20-years of being in the stock market. I've witnessed first hand the ups and downs of the market, and I know what it's like to start investing your hard earned money. I created the 12 Rule of Simply Investing to help you get started right away, so you don't have to wait on the sidelines any longer. The sooner you start investing the sooner you will be on your path to financial freedom.
Did you enjoy reading this article? If so, I encourage you to sign up for my newsletter and have these articles delivered via email once a month … for free!
Learn how you can avoid the most common (and costly) investing mistakes, download my free guide today: "Are you making these top 5 investing mistakes?"