Don't lose 65% of your orginal investment to fees.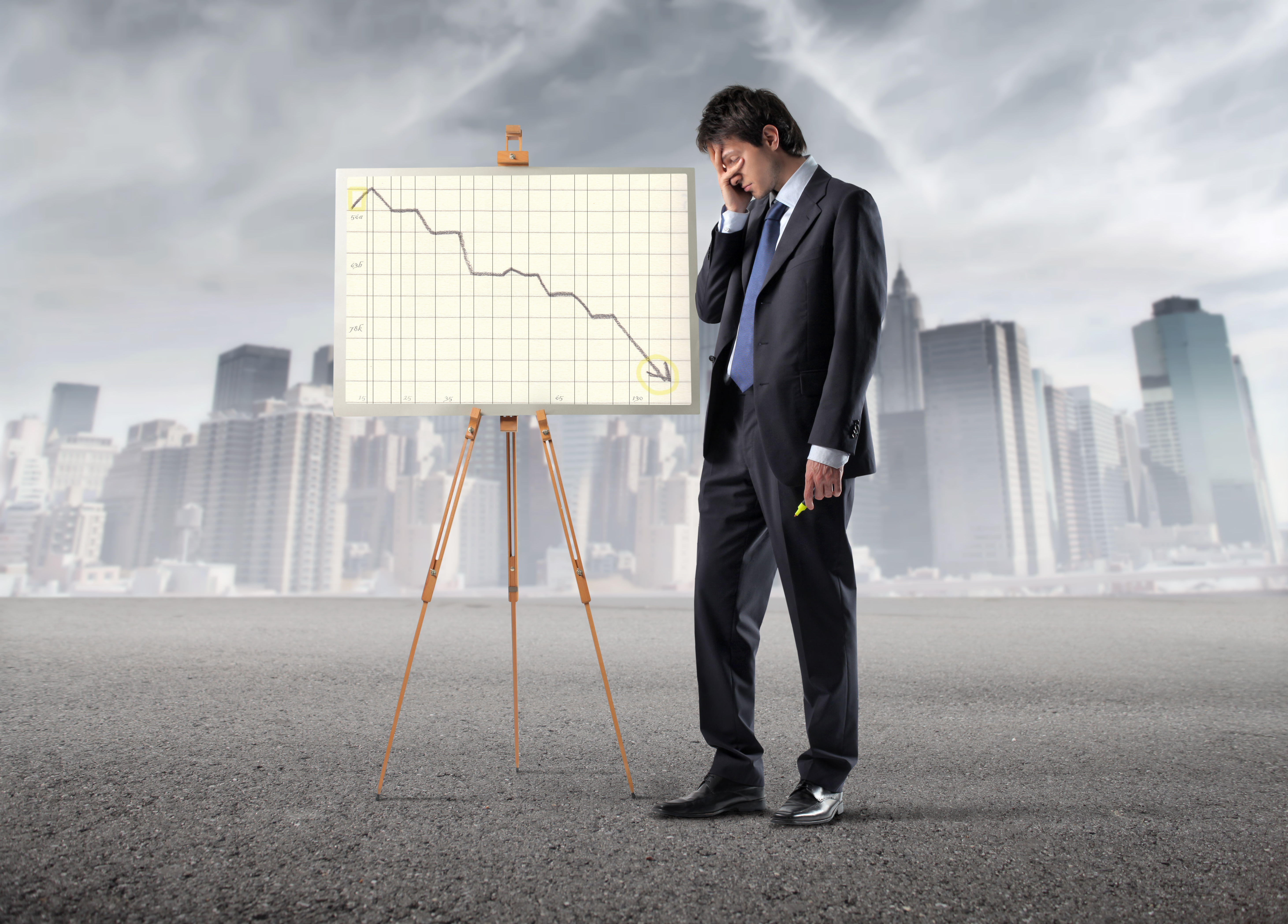 When it comes to investing, everyone knows you can make money from collecting dividends and from stock price appreciation. But another way to earn more is to reduce or eliminate the amount you pay in fees, in your mutual funds, index funds and ETFs. Over time fees do add up and they take away a large portion of your investment....in some cases 65% of your original investment.

Why the fee?
All funds carry a fee, it's know as an MER (Management Expense Ratio). The MER includes the management fee plus the fund's day-to-day operating expenses, employee salaries, office space, office equipment, record keeping, fund valuation costs, audit and legal fees, and costs for sending out prospectuses and annual reports to you.
How much is the fee?
The fees can range from less than 1% to more than 3%.

Is the fee hidden?
Typically this has been a hidden fee. For example if your fund has a 2% fee and your end-of-year statement shows your investments earned 3%, in reality your investments earned 5% but the 2% fee was deducted automatically from the top. Even worse if your portfolio did not lose any money (earned 0%) your end-of-year statement will show a lose of -2% because the MER was deducted from your portfolio. The MER fee is deducted whether or not your portfolio makes money or loses money.

Show me a real-life example
I've selected the following index fund as an example: TD Dow Jones Industrial Average Index Fund
This fund only invests in 30 U.S. blue-chip companies that make up the Dow list
This fund has an MER of 0.89%
$200,000 invested in this fund for 20 years would cost you $130,139.69 in fees
65% of what you invested would be lost to fees!

How to save $130,139 in fees?
Instead of buying the index fund, just buy the 30 stocks yourself. The total cost to buy the 30 stocks would be $299.70, that's the total one-time fee, not an annual fee like the MER.
How much do I get in dividends?
If you purchased the 30 stocks yourself, today you would be earning $34,556 each year in dividends, without having to sell a single share and regardless of the stock price. In 7 years you would be sitting on $241,892 in dividends.

How much would my portfolio be worth?
$200,000 invested equally in the 30 Dow stocks 20-years ago would be worth $3,749,531 today, that's $3.7M. And you would have saved $130,139 in MER fees.
I'm here to help
I can help you to start investing today, why re-invent the wheel when you can learn from my 20-years of being in the stock market. I've witnessed first hand the ups and downs of the market, and I know what it's like to start investing your hard earned money. I created the 12 Rule of Simply Investing to help you get started right away, so you don't have to wait on the sidelines any longer. The sooner you start investing the sooner you will be on your path to financial freedom.
Did you enjoy reading this article? If so, I encourage you to sign up for my newsletter and have these articles delivered via email once a month … for free!
Learn how you can avoid the most common (and costly) investing mistakes, download my free guide today: "Are you making these top 5 investing mistakes?"