How to beat inflation with dividend stocks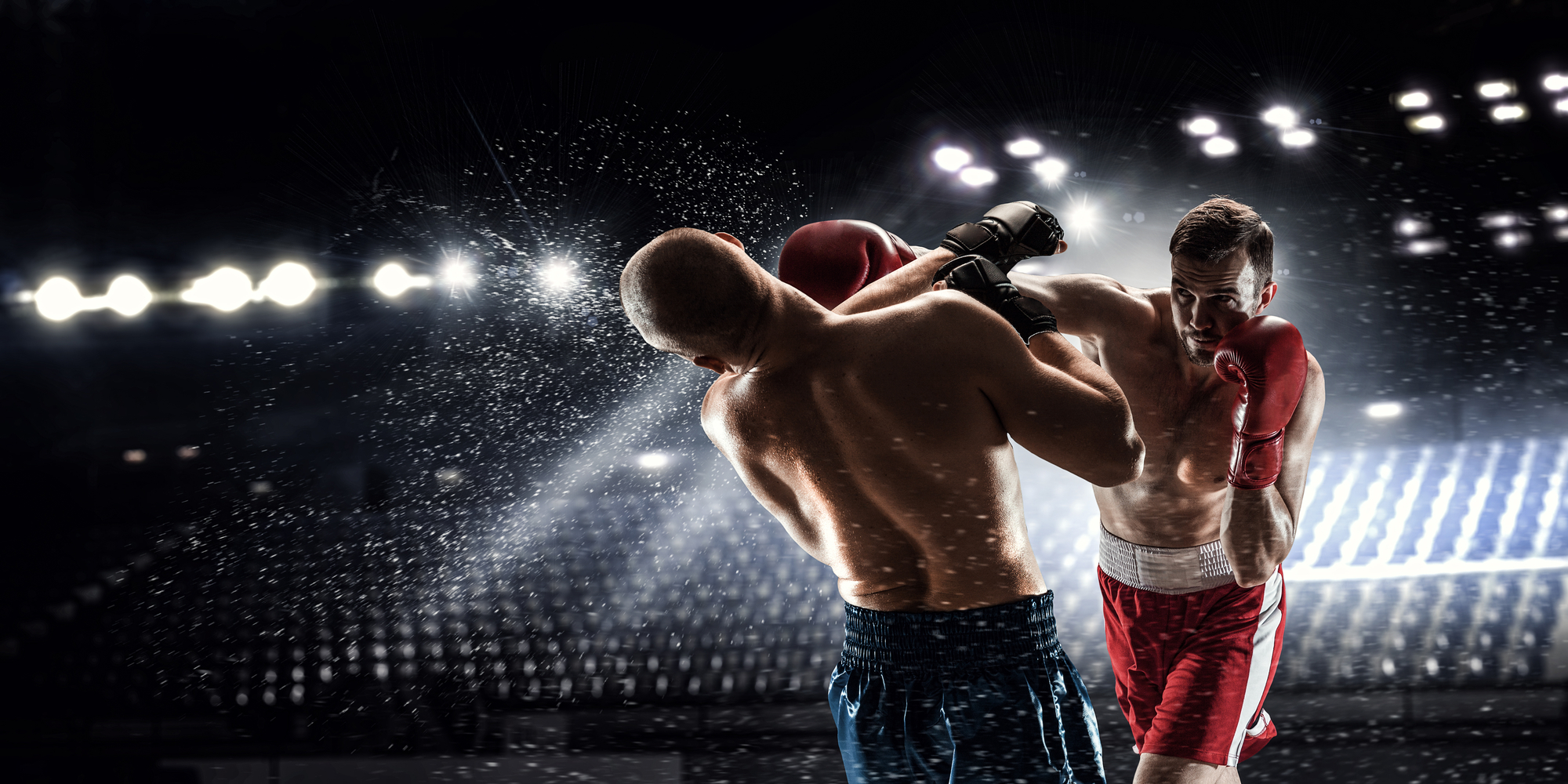 Does higher inflation have you worried? Are you concerned that your purchasing power will continue to decrease? Dividend stocks can help you beat inflation.
How much is inflation?
Bloomberg reported the following on July 13, 2022 regarding US inflation: "The consumer price index rose 9.1% from a year earlier in a broad-based advance, the largest gain since the end of 1981." In Canada on July 20, 2022 CBC news reported: "Inflation rises again, to new 39-year high of 8.1%". As you can see inflation in both countries is at its highest in almost 40 years. Here's a look at inflation in the US from the last 25 years:

Source: US Bureau of Labor Statistics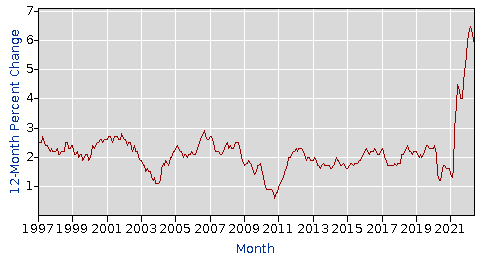 What's wrong with high inflation?
According to the Bank of Canada, here are the negative side effects of higher inflation:
When prices go up, money can't buy as much as it used to. This loss of purchasing power hurts everyone's standard of living.
When inflation is high, consumers, businesses and investors are uncertain about what their costs will be from one day to the next. High inflation is often unstable and unpredictable, and that keeps the economy from performing at its best.
High inflation makes life especially hard for people whose incomes don't keep pace with rising prices, such as pensioners and those with low pay. This is because high inflation decreases the value of their incomes and savings.
Are savings account, term deposits (CD), and bonds going to help me fight inflation?
Let's take a look at the current amount of interest you can earn in the following investments:

According to the FDIC, the national average interest rate on savings accounts stands at 0.08% APY (as of June 21, 2022).
Current rates (as of this writing August 1, 2022) for term deposits (CDs) are:

2.30% for 1-year
3.00% for 3-years
3.10% for 5-years

US Government Bond rates are:

2.955% for 1-year
2.874% for 2-years
2.802% for 5-years
With inflation running at 9.1% you can see that your money will be worth less over-time by keeping it in savings accounts, term deposits, or bonds.
How do dividend stocks help me?
Dividends stocks will help you in 3 ways:
The current dividend provides you with income
An increasing dividend provides you with more income
Show me the money
Let's take a look at 3 examples, and see how over-time dividend stocks can help you beat inflation.

Johnson & Johnson in 2012 was paying a dividend of $2.40/share, and the share price was $62.43, the dividend today is $4.52/share, the dividend yield based on the purchase price is 7.24%, and the total return including dividends is over 239%.
As you can see in the table above the total return far exceeds the current rate of inflation. But as dividend investors, we are more concerned with the dividend income rather than the stock price. All three stocks have done an incredible job of increasing their dividends each year, take a look at their consecutive years of dividend increases:
AFL, 39 years
JNJ, 59 years
PEP, 49 years
No one can predict the future, but looking at these 3 companies we can have a high degree of confidence that they will continue to pay dividends, and increase those dividends. In another 5 years we can predict that their dividend yield based on their purchase price might exceed 9.1% and continue to grow in the future.
What's the solution?
In short, the solution is to invest for the long-term, invest in quality dividend paying stocks when they are priced low, then hold for the rising dividend.....you get paid just for owning shares in great companies!
I'm here to help
I can help you to start investing today and focus on selecting the right dividend stocks when they are priced low (undervalued), why re-invent the wheel when you can learn from my 20-years of being in the stock market. I've witnessed first hand the ups and downs of the market, and I know what it's like to start investing your hard earned money. Follow my approach to investing to help you get started right away, so you don't have to wait on the sidelines any longer. I also built the ultimate tool (that I wish I had when I started investing in1999) to help dividend investors focus on quality stocks for long-term growth. The sooner you start investing the sooner you will be on your path to financial freedom.
Did you enjoy reading this article? If so, I encourage you to sign up for my free newsletter and have these articles delivered via email once a month … for free!
Learn how you can avoid the most common (and costly) investing mistakes, download my free guide today: "Are you making these top 5 investing mistakes?"